Podcast: Play in new window | Download (Duration: 52:23 — 48.1MB) | Embed
On this week's episode of the Triple Crown Family Fun Center SVC Sports Talk podcast show, we learn more about parents officiating games in which their kid is playing and why this has caused such an issue locally.
The show also covers more pet peeves, a volleyball race as well as this year's POY, the golf postseason, and a close look at one football star possibly playing through some pain. Speaking of football, the show also includes our Two-Minute Drill as we predict the four winners in Week 7.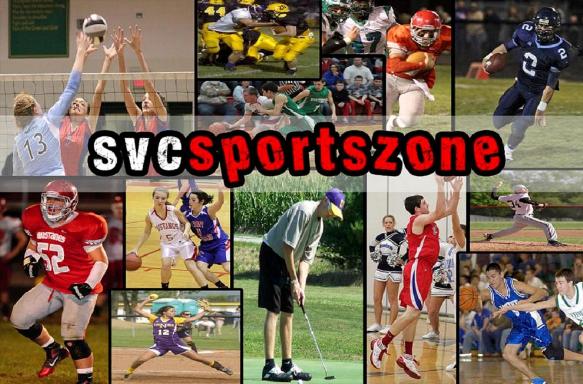 Does your business, group or organization need a podcast? If so, call dbkmediaservices.com at 740-569-3254, or email us at dbkmediaservices@gmail.com. We'll be glad to talk with you about your ideas and how your goals can be met through the use of today's progressive media.