Podcast: Play in new window | Download (Duration: 56:06 — 51.5MB) | Embed
This week's show is truly a show for the fans. Nearly all the discussion this week has been generated by email, Facebook, and Twitter. Here is a list of what to listen for this week: pet peeves…more SVC rivalry talk…more overlooked skills in sports…spread offense…best all-time class in SVC history…parents officiating while kids are playing…Two-Minute Drill which looks at defenses, match-ups, and underappreciated players…and more!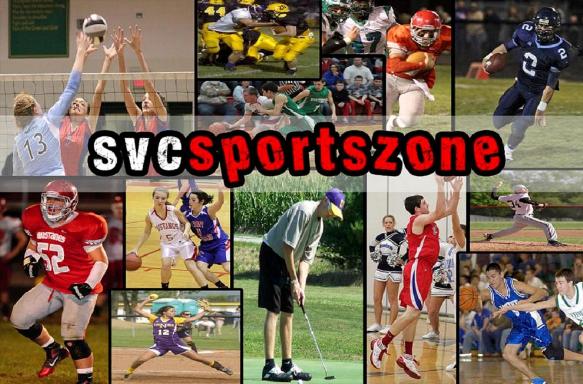 Does your business, group or organization need a podcast? If so, call dbkmediaservices.com at 740-569-3254, or email us at dbkmediaservices@gmail.com. We'll be glad to talk with you about your ideas and how your goals can be met through the use of today's progressive media.