Podcast: Play in new window | Download (Duration: 45:16 — 41.6MB) | Embed
Best rivalry in the SVC – past and/or present? We will give you our thoughts, but we want to hear your opinions as well.
In volleyball we have an instant-classic to discuss as well as perfection and a milestone to highlight.
In cross country we look at results from the Aaron Reed Memorial Invite at Southeastern, and in soccer, we look at some teams off to a wonderful start in 2012. The sport of golf also brings interesting talk this week as we have been asked to rank the course from top to bottom on the SVC league schedule.
Moving to football, we look back at Week 4 and ahead to Week 5 with a different type of Two-Minute Drill.
…and at the end of the show – one last look to the inbox asked once again about transferring as we look ahead to a future show where we breakdown this topic.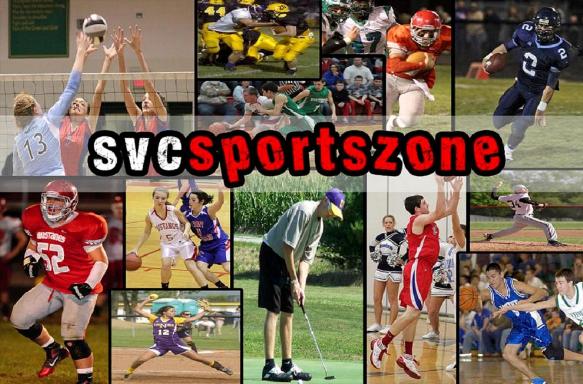 Does your business, group or organization need a podcast? If so, call dbkmediaservices.com at 740-569-3254, or email us at dbkmediaservices@gmail.com. We'll be glad to talk with you about your ideas and how your goals can be met through the use of today's progressive media.