Podcast: Play in new window | Download (Duration: 49:54 — 45.9MB) | Embed
On this week's podcast, the show starts with the inbox continuing to comment on teachers and volunteers.
In terms of football, it is time for SVC play and we start with a preview of the Westfall/Piketon Week 4 showdown. We also talk football games being delayed and in one case cancelled altogether. The ongoing discussion of the kicking game continues to draw attention from football fans, and now, the discussion starts to crossover to another sport as well. Finally, football fans will enjoy this week's Two-Minute Drill as we predict the four, Week 4 winners.
Other topics include golf throwing us a curveball, cross country talk, and a volleyball discussion that includes your favorite rollercoaster, Zane Trace's hot start, and the importance of team chemistry.
Last but sure not to be the least in weeks to come, we end the show with an email that is talking about the touchy topic of transferring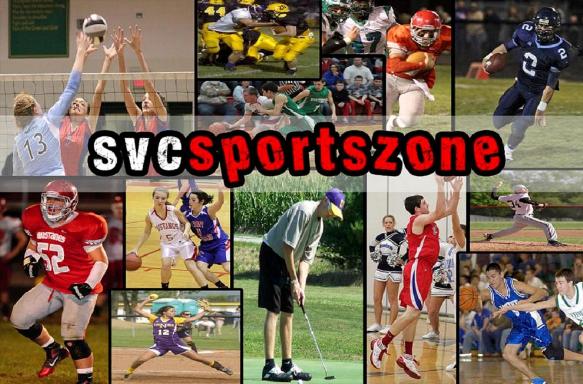 Does your business, group or organization need a podcast? If so, call dbkmediaservices.com at 740-569-3254, or email us at dbkmediaservices@gmail.com. We'll be glad to talk with you about your ideas and how your goals can be met through the use of today's progressive media.