Podcast: Play in new window | Download (Duration: 2:29:59 — 137.4MB) | Embed
Saturday afternoon was outstanding D-II sectional championship volleyball at Unioto as the Lady Shermans defeated the Waverly Lady Tigers in four sets. SVCsportszone.com called the match LIVE from Unioto and now you can listen back on our podcast page (It is listed as Episode #69 of the Triple Crown Family Fun Center SVC Sports Talk Podcast Show).
Also, check out the website for a detailed breakdown of the match in order to find your favorite parts including Unioto player interviews as well as interviews with a couple of Westfall Lady Mustangs.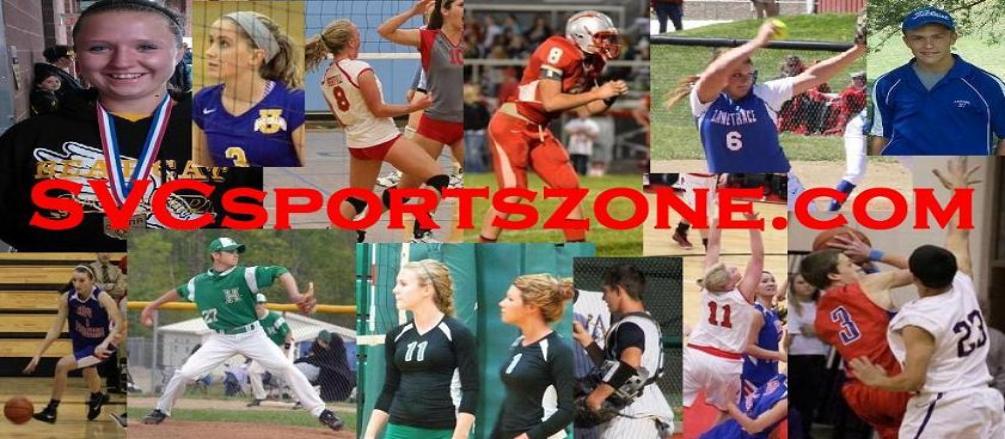 Does your business, group or organization need a podcast? If so, call dbkmediaservices.com at 740-569-3254, or email us at dbkmediaservices@gmail.com. We'll be glad to talk with you about your ideas and how your goals can be met through the use of today's progressive media.