Podcast: Play in new window | Download (Duration: 1:21:16 — 55.9MB) | Embed
A look at a big Saturday of Maddi Shoults, playoff football, and SVC cross country. The main features of this week's show will be John naming his all-league soccer teams (boys/girls), and Shayne will name his annual all-league volleyball teams.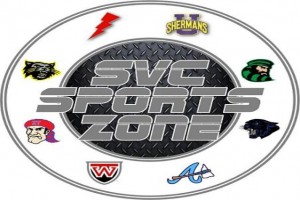 Does your business, group or organization need a podcast? If so, call dbkmediaservices.com at 740-569-3254, or email us at dbkmediaservices@gmail.com. We'll be glad to talk with you about your ideas and how your goals can be met through the use of today's progressive media.