Podcast: Play in new window | Download (Duration: 1:17:10 — 53.0MB) | Embed
In our final fall show, we start with Shayne (volleyball) and John (soccer) comparing their own all-league lists from last week's show to the official selections released by the league this week. We also analyze everything that still remains in the fall postseason. We also look at how the uncertainty of the fall schedules could impact the winter sports.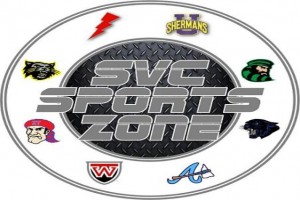 Does your business, group or organization need a podcast? If so, call dbkmediaservices.com at 740-569-3254, or email us at dbkmediaservices@gmail.com. We'll be glad to talk with you about your ideas and how your goals can be met through the use of today's progressive media.