Podcast: Play in new window | Download (Duration: 52:13 — 48.0MB) | Embed
On this week's episode, we recap all of our fall sports. We have one sport changing the minds of fans weekly, we have arguably our league's best sport up to its postseason domination again, and we have a few programs that are reaching that time of year where thinking regional championship is a very realistic thought.
We also have an incredible debate in the inbox. Is it better to advance to the next round – such as the playoffs in football – and get beat badly, or is it better to just lose out in the first place? Also in the inbox – more comments in response to last week's show including junior high sports and Unioto cross country.
Lastly, our Two-Minute Drill this week includes Week 10 predictions which will complete the final Valero SVC Standings as well as the playoff picture.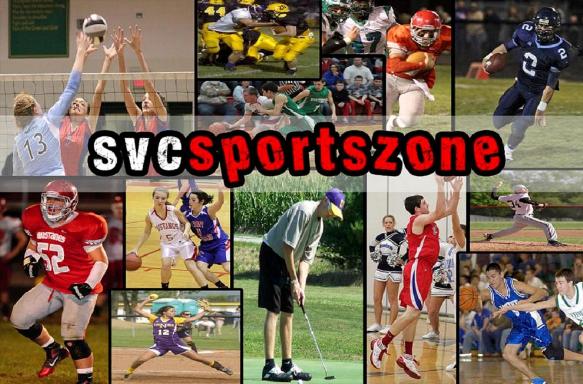 Does your business, group or organization need a podcast? If so, call dbkmediaservices.com at 740-569-3254, or email us at dbkmediaservices@gmail.com. We'll be glad to talk with you about your ideas and how your goals can be met through the use of today's progressive media.