Podcast: Play in new window | Download (Duration: 58:34 — 53.8MB) | Embed
The final show of the fall is a "can't miss" episode as SVCsportszone.com welcomes Unioto's Aaron Ridenour, Huntington's Jackie Kellough, and Zane Trace teammates Hayley Carle and Delaney Spetnagel. The volleyball coverage also looks ahead as Zane Trace and Westfall are off to the Sweet 16.
As promised throughout the fall, we cleanout the inbox and talk about transferring from several different angles.
In football, we celebrate gold and look to Week 11. We talk poetry, match-ups, a season of joy, and a season of disappointment. Finally, the Two-Minute Drill is for all sports this week as we discuss topics of all the SVC athletes still alive in postseason action including ZT soccer and SVC country runners.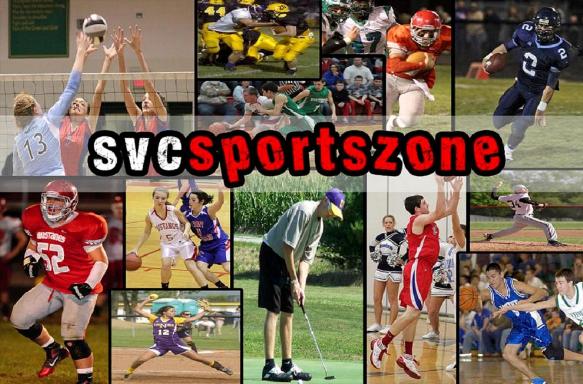 Does your business, group or organization need a podcast? If so, call dbkmediaservices.com at 740-569-3254, or email us at dbkmediaservices@gmail.com. We'll be glad to talk with you about your ideas and how your goals can be met through the use of today's progressive media.