Podcast: Play in new window | Download (Duration: 1:05:12 — 44.8MB) | Embed
On this week's show we start by explaining what a difference a week can make, and I will give you my unfortunate headline for the fall. The show then continues last week's decision-making in the SVC, but this week's talk is given a better direction thanks to some feedback from Craig Kerns. Finally, the two-minute drill talks cross country representation at State, most underappreciated fall team in the SVC, and perhaps a sensitive ending talking about why volleyball is more popular than basketball.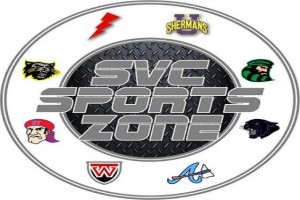 Does your business, group or organization need a podcast? If so, call dbkmediaservices.com at 740-569-3254, or email us at dbkmediaservices@gmail.com. We'll be glad to talk with you about your ideas and how your goals can be met through the use of today's progressive media.