Podcast: Play in new window | Download (Duration: 1:05:12 — 44.9MB) | Embed
On this week's show we revisit a preview topic from the inbox before moving into the games that count. In looking at action from boys and girls, we look at things that were expected, unexpected, and things that still need to be answered.
The highlight of this show comes from on SVC Sports Talk. It is sure to have opinions – and in some cases maybe some that will have players, coaches, and fans from multiple SVC sports yelling back-and-forth at one another – that will force some heated discussion.
We look at some early officiating this season in our Liar, Liar Stripes on Fire segment, and our Fast Break covers players on the rise, overreactions, early season coaching situations, and upcoming headlines on the schedule.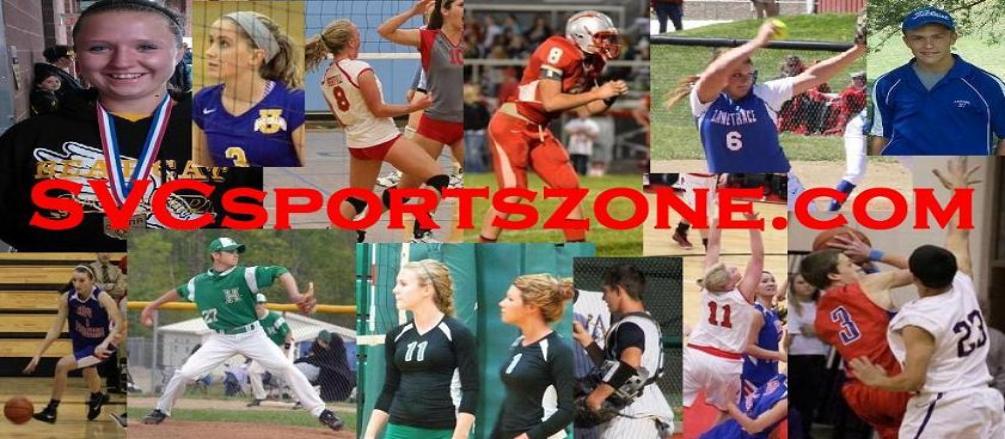 Does your business, group or organization need a podcast? If so, call dbkmediaservices.com at 740-569-3254, or email us at dbkmediaservices@gmail.com. We'll be glad to talk with you about your ideas and how your goals can be met through the use of today's progressive media.