Podcast: Play in new window | Download (Duration: 45:11 — 41.5MB) | Embed
In Episode #27 of The Viking Roundball Podcast, Host Carl Knox and Coach Matt Combs review a loss at Miami Trace, and also preview up coming games with Waverly and Nelsonville-York. Also, as part of the "Where are they now" series, they are joined by 2010 Vinton County graduate Tori Dixon. Tori is now a very successful senior for The Marietta College Lady Pioneers Basketball team. Recently, she broke the Marietta Ladies all time three point scoring record. She discusses the transition of going from high to college athletics as well how her role as a player has changed over the years.
You can subscribe by email by entering your email address in the box shown below.  (Once you enter your email address, and click on the "Subscribe" button, you will receive a verification email to which you must respond for the subscription to work.)  When a new episode is released, you'll receive an email the next morning containing information regarding that episode and a link on which you click to listen to the show.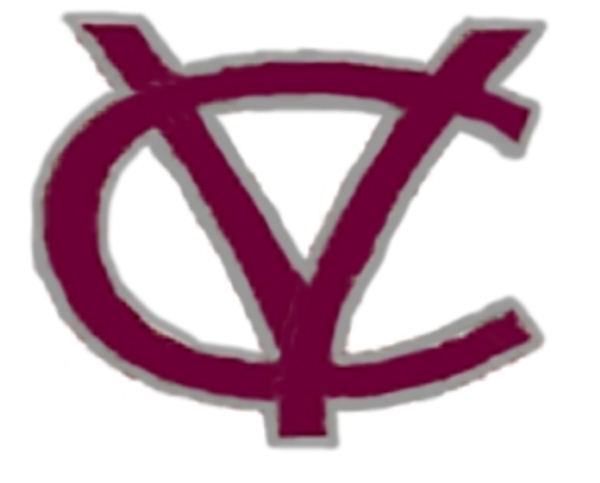 Enter your email address below to subscribe to Viking Roundball Hour. You will receive an email each time a new episode of our podcast is published!
Does your business, group or organization need a podcast? If so, call dbkmediaservices.com at 740-569-3254, or email us at dbkmediaservices@gmail.com. We'll be glad to talk with you about your ideas and how your goals can be met through the use of today's progressive media.