Podcast: Play in new window | Download (Duration: 1:11:11 — 48.9MB) | Embed
Hoop Headlines, Coaches' Corner, and plenty more in terms of SVC basketball on this week's show including a look at top newcomers, X-factors, surprise team, and biggest wins early in the season. The show also responds to an email that is asking about several SVC sports and how our league matches up with this part of Ohio.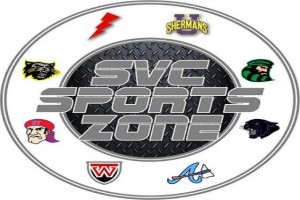 Does your business, group or organization need a podcast? If so, call dbkmediaservices.com at 740-569-3254, or email us at dbkmediaservices@gmail.com. We'll be glad to talk with you about your ideas and how your goals can be met through the use of today's progressive media.