Podcast: Play in new window | Download (Duration: 1:13:19 — 50.4MB) | Embed
This week's show has another segment of Hoop Headlines and Coaches' Corner, but in our feature segment we look close into the job of officiating and engage in conversation that many people do not want to have in today's time. The show also discusses a mixed bag from the inbox including . . . 1,000 now equal to 1,200? Hats off to Dalton Metzger! Unioto girls 2018 vs. 2019? Boys league 2018 vs. 2019?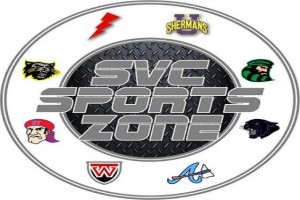 Does your business, group or organization need a podcast? If so, call dbkmediaservices.com at 740-569-3254, or email us at dbkmediaservices@gmail.com. We'll be glad to talk with you about your ideas and how your goals can be met through the use of today's progressive media.