Podcast: Play in new window | Download (Duration: 1:22:18 — 56.6MB) | Embed
Hoop Headlines take a look back at 2018 as well as a look at 2019. The show also takes a final look at our officiating discussion, and one fan is asking about various scheduling philosophies. We also look at basketball midterm grades for each school, and the show ends with another Coaches' Corner and another nugget for young players and coaches.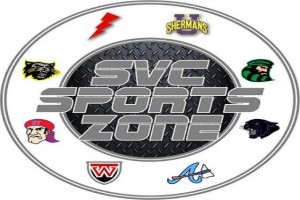 Does your business, group or organization need a podcast? If so, call dbkmediaservices.com at 740-569-3254, or email us at dbkmediaservices@gmail.com. We'll be glad to talk with you about your ideas and how your goals can be met through the use of today's progressive media.