Podcast: Play in new window | Download (Duration: 1:02:55 — 43.3MB) | Embed
Great basketball questions this week ranging from defensive philosophies on defending post and ball screen, to coaches using profanity, to reasons for scouting. The show also contains another great Fast Break segment including lead headlines, emerging stars, free throw shooting, and the annual feedback of the All-Day SVC Event.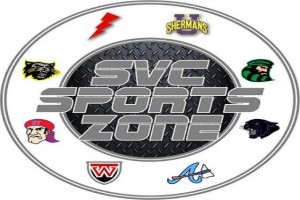 Does your business, group or organization need a podcast? If so, call dbkmediaservices.com at 740-569-3254, or email us at dbkmediaservices@gmail.com. We'll be glad to talk with you about your ideas and how your goals can be met through the use of today's progressive media.