Podcast: Play in new window | Download (Duration: 42:31 — 29.6MB) | Embed
As the Vikings start the season 4-0, Coach Matt Combs and Carl Knox breakdown two big TVC Ohio wins over the past week against Athens and Alexander. They'll also preview upcoming road games against Nelsonville on Dec 15th and Logan on Dec 19th (both are triple headers with freshmen starting at 5PM).
Their guest this week is former Viking player and coach, Gage Sowers…who has continued his coaching career in Carmel, Ind. as a successful middle school coach. Carmel is district is that is roughly three times the size of Vinton County Local Schools. From a small town player/coach to a large/affluent suburban coach, Gage lays out the differences & similarities of his coaching journey.
You can subscribe by email by entering your email address in the box shown below.  (Once you enter your email address, and click on the "Subscribe" button, you will receive a verification email to which you must respond for the subscription to work.)  When a new episode is released, you'll receive an email the next morning containing information regarding that episode and a link on which you click to listen to the show.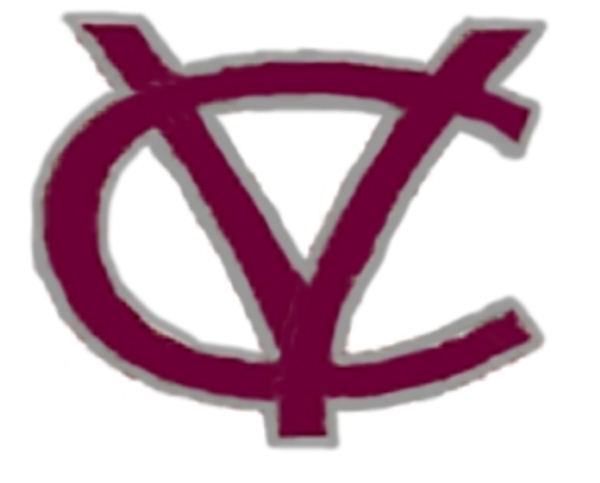 Enter your email address below to subscribe to Viking Roundball Hour. You will receive an email each time a new episode of our podcast is published!