Podcast: Play in new window | Download (Duration: 1:10:58 — 48.8MB) | Embed
An exciting show this week as we talk wall-to-wall basketball. For girls, we talk about undefeated Lady Warriors, record-setting scoring performances, buzzer-beaters, and depth. As for the boys, we look at a trio of teams at 2-0 after the first weekend, a new member to 1,000 Club, and what is fair/unfair when it comes to playing or not playing.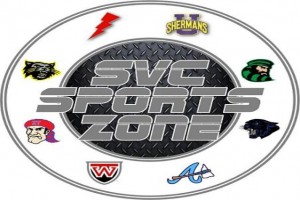 Does your business, group or organization need a podcast? If so, call dbkmediaservices.com at 740-569-3254, or email us at dbkmediaservices@gmail.com. We'll be glad to talk with you about your ideas and how your goals can be met through the use of today's progressive media.