Podcast: Play in new window | Download (Duration: 1:18:34 — 54.0MB) | Embed
On our final show of 2020, we look at the headlines – both the "hard to hide" and the "hidden" – from the early part of the season. An inbox question is asking us to talk about depth, and we will also breakdown several of the elite players for both boys and girls in the first month of the season. Finally, we close the show with one last look back at 2020, and we look ahead to a great start for 2021 as Adena visits Unioto in a boys' showdown.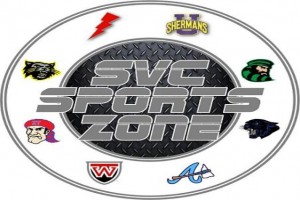 Does your business, group or organization need a podcast? If so, call dbkmediaservices.com at 740-569-3254, or email us at dbkmediaservices@gmail.com. We'll be glad to talk with you about your ideas and how your goals can be met through the use of today's progressive media.