Podcast: Play in new window | Download (Duration: 1:00:37 — 41.7MB) | Embed
As the SVC prepares to head into the holiday break, the SVC races are heating up for boys and girls. On this week's show, Shayne Combs and Jeremy Ward look at some key players and match-ups that are sure to play a big part.
It was a busy week in the inbox as the show will cover opinions of the SVC All-Day event, feedback on last week's volleyball discussion, and the "flop" in our Liar, Liar Stripes on Fire segment.
Finally, the show has a great Fast Break as topics include: free throw shooting, depth, and seniors.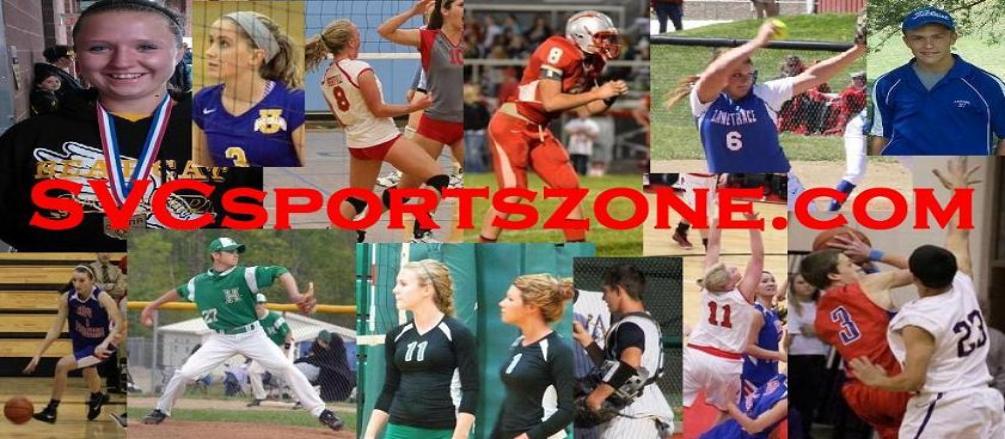 Does your business, group or organization need a podcast? If so, call dbkmediaservices.com at 740-569-3254, or email us at dbkmediaservices@gmail.com. We'll be glad to talk with you about your ideas and how your goals can be met through the use of today's progressive media.