Podcast: Play in new window | Download (Duration: 1:03:19 — 58.4MB) | Embed
In Episode #28 Host Carl Knox and Coach Combs welcome former Gallia Academy Coach Jim Osborne. "Oz" coached for 41 years at Gallia Academy, racking up 531 wins, 21 District appearances, and many other records. Recently it was announced that Coach Osborne will be inducted into the Ohio High School Basketball Coaches Association Hall of Fame. In addition to running down scores, stats, and results of recent Viking action, we'll also spend a good amount of time catching up with Coach about 41 years in the business and thoughts of his storied career.
You can subscribe by email by entering your email address in the box shown below.  (Once you enter your email address, and click on the "Subscribe" button, you will receive a verification email to which you must respond for the subscription to work.)  When a new episode is released, you'll receive an email the next morning containing information regarding that episode and a link on which you click to listen to the show.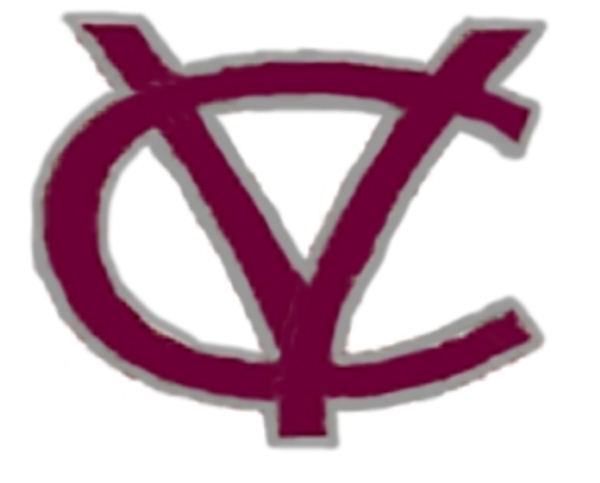 Enter your email address below to subscribe to Viking Roundball Hour. You will receive an email each time a new episode of our podcast is published!
Does your business, group or organization need a podcast? If so, call dbkmediaservices.com at 740-569-3254, or email us at dbkmediaservices@gmail.com. We'll be glad to talk with you about your ideas and how your goals can be met through the use of today's progressive media.