Podcast: Play in new window | Download (Duration: 1:00:42 — 41.8MB) | Embed
Great feedback from last week's show helps make this week's show a "must" listen. The talk of weather, pitch count, and league races are still in the mix, but a great email is talking about balancing busy schedules and using sports as a great tool for developing student-athletes for real life situations. The show also talks stat sheets, the Andy Haines Invite, basketball coaches stepping down, and the recent vandalism at Unioto.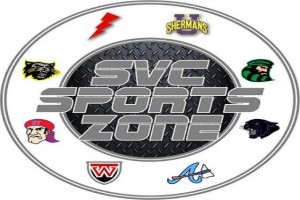 Does your business, group or organization need a podcast? If so, call dbkmediaservices.com at 740-569-3254, or email us at dbkmediaservices@gmail.com. We'll be glad to talk with you about your ideas and how your goals can be met through the use of today's progressive media.