Podcast: Play in new window | Download (Duration: 1:08:25 — 47.0MB) | Embed
It was an exciting week of fall action in the SVC and Bruce Knox will have Shayne Combs and Derrick Webb discuss it all on this week's show. Football headlines and factors of good high school quarterback play will start the show, but this week will have plenty of coverage of all sports including soccer (and its impact on football's kicking game), golf's busy week with good play and some controversy, cross country underway, and volleyball getting ready to start SVC play.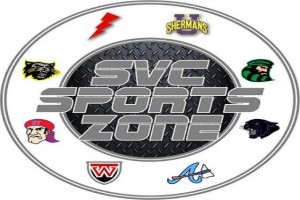 Does your business, group or organization need a podcast? If so, call dbkmediaservices.com at 740-569-3254, or email us at dbkmediaservices@gmail.com. We'll be glad to talk with you about your ideas and how your goals can be met through the use of today's progressive media.