Podcast: Play in new window | Download () | Embed
A great celebration of Laura Smith's 700th win as we hear from people all over the SVC as well as some former Lady Warriors.
The show also includes multiple football headlines, perfect games, slowing games down, X-factors, fan feedback from last week's show, and much more!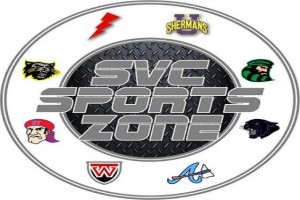 Does your business, group or organization need a podcast? If so, call dbkmediaservices.com at 740-569-3254, or email us at dbkmediaservices@gmail.com. We'll be glad to talk with you about your ideas and how your goals can be met through the use of today's progressive media.