Podcast: Play in new window | Download (Duration: 1:01:54 — 42.6MB) | Embed
This week's volleyball discussion has people changing the race from a pair of contenders to a trio of teams in the mix. As for football, it has been a great three weeks, and now, the league is ready to beat up on one another. In our focus on all the fall sports, we talk Jayla Campbell, weather impact on cross country and golf, and how a tennis team not playing for a league title is gearing up for tournament success.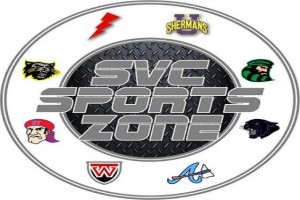 Does your business, group or organization need a podcast? If so, call dbkmediaservices.com at 740-569-3254, or email us at dbkmediaservices@gmail.com. We'll be glad to talk with you about your ideas and how your goals can be met through the use of today's progressive media.