Podcast: Play in new window | Download (Duration: 1:06:45 — 45.9MB) | Embed
Here's the run-down for Episode 194:
*Championship Week? Unioto/SE volleyball and ZT/U football certainly has that feel (We breakdown both matchups)
*Playing through talks about something Shayne mentioned on last week's show that could accelerate Unioto's title run
*Reactions from the first week of SVC play in football
*A great Hurry-Up Offense segment including factors holding fall sports back, college athletes in the SVC, and what a radio station in Pickaway County would mean for our league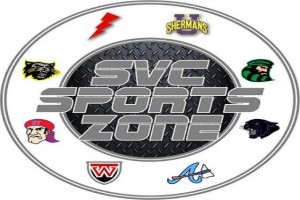 Does your business, group or organization need a podcast? If so, call dbkmediaservices.com at 740-569-3254, or email us at dbkmediaservices@gmail.com. We'll be glad to talk with you about your ideas and how your goals can be met through the use of today's progressive media.