Podcast: Play in new window | Download (Duration: 1:00:16 — 55.3MB) | Embed
With Hayley Carle hitting a major milestone this week, it got us thinking about others close to reaching some impressive numbers. Our discussion will include a trio of Lady Huntsmen, a Unioto star, and discussion of other milestones in other sports as well.
Postseason golf is full of SVC representation. Football has a few things unfolding as expected while a few things are still too tough to call. In volleyball, Shayne Combs and Jeremy Ward will play FAIR/UNFAIR to talk Aleah Pelphrey, Taylor Overly, Hannah Wallace, and plenty others.
The final look to the inbox is asking about stats. Fans want to know what coaches can learn – if anything – from looking at the SVC leaders when preparing for their next opponent.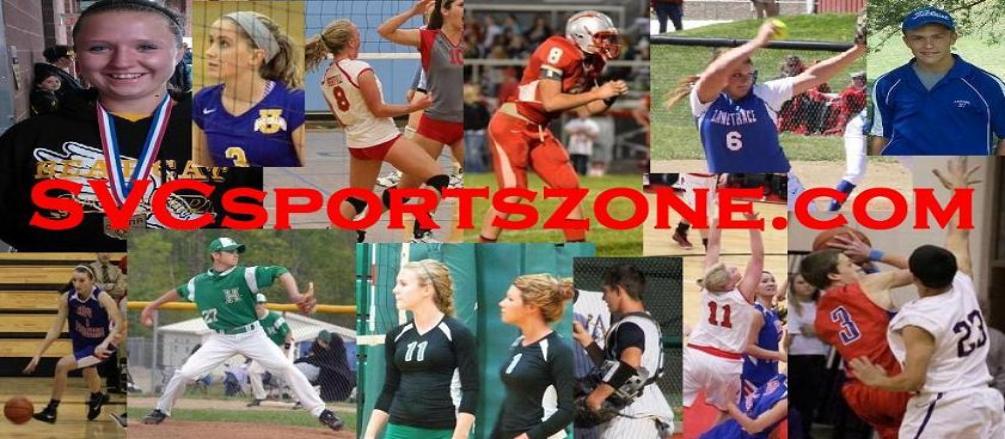 Does your business, group or organization need a podcast? If so, call dbkmediaservices.com at 740-569-3254, or email us at dbkmediaservices@gmail.com. We'll be glad to talk with you about your ideas and how your goals can be met through the use of today's progressive media.