Podcast: Play in new window | Download (Duration: 1:18:32 — 54.0MB) | Embed
On this week's show, we discuss the bittersweet week that took place in the SVC. In golf, we send plenty of representation to the next level. Soccer crowned a league champ, cross country about to do the same, and tennis is preparing for postseason. Football provided a competitive week, and we will discuss it all in this week's headlines. Finally, after last week had us handing out football grades, this week it is volleyball's turn to earn the grade.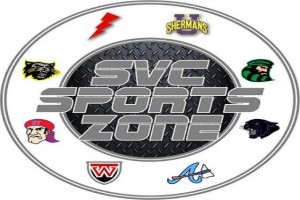 Does your business, group or organization need a podcast? If so, call dbkmediaservices.com at 740-569-3254, or email us at dbkmediaservices@gmail.com. We'll be glad to talk with you about your ideas and how your goals can be met through the use of today's progressive media.