Podcast: Play in new window | Download () | Embed
A busy agenda this week includes comments from Lauren Goebel, Skylar Hice, Jimmy Hutton, and Sylvia Gray. We still have a few SVC titles to decide, and we will discuss them all with a look at the Huntington Cross Country Course, a peek at Week 8 football, and the upcoming volleyball week. Other sports are off to the postseason as we analyze brackets, and we look at Unioto and Westfall preparing for the OHSAA State Golf Tournament.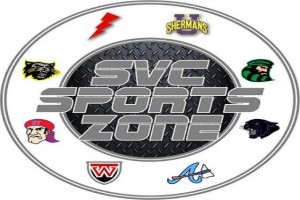 Does your business, group or organization need a podcast? If so, call dbkmediaservices.com at 740-569-3254, or email us at dbkmediaservices@gmail.com. We'll be glad to talk with you about your ideas and how your goals can be met through the use of today's progressive media.