Podcast: Play in new window | Download (Duration: 57:32 — 52.8MB) | Embed
On this week's show, we remember all that Jerry Driggs provided for the SVC community, and we look ahead to the home stretch of fall sports.
In golf, we are joined by Huntington's Shania Irvin as she talks about her preparations for the upcoming State Tournament, and her interview includes discussion of SE's Eli McKee – who is also preparing for State.
Paint Valley cross country coach Cheryl Knisley joins the show to talk about the upcoming SVC Cross Country Championships at Paint Valley this weekend.
In volleyball, we take a closer look at Westfall's title chase, and in football, we talk about an incredible Week 6 on the field.
Finally, our Two-Minute Drill includes a look at postseason volleyball, and we play over/under in SVC football finishes.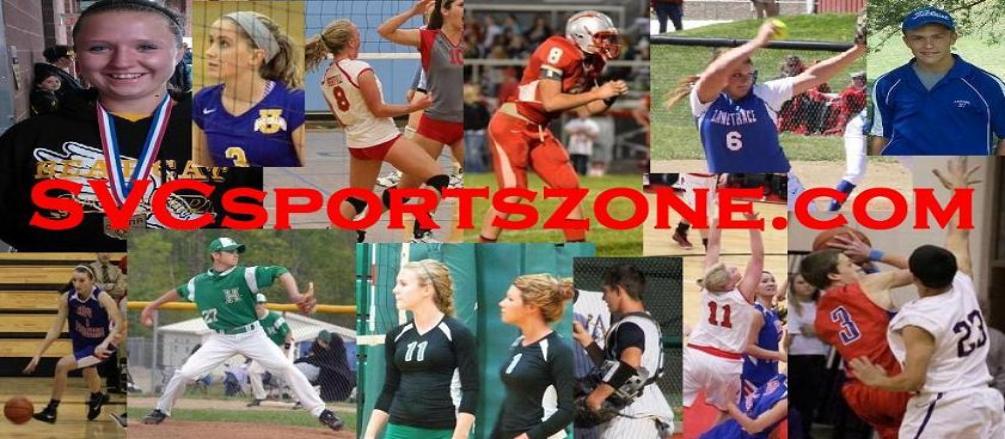 Does your business, group or organization need a podcast? If so, call dbkmediaservices.com at 740-569-3254, or email us at dbkmediaservices@gmail.com. We'll be glad to talk with you about your ideas and how your goals can be met through the use of today's progressive media.