Podcast: Play in new window | Download (Duration: 43:08 — 30.0MB) | Embed
Host Carl Knox and Coach Combs windup their series on officials and welcome guest Joe DeRosa. Joe worked 22 seasons officiating in the NBA and currently is a NCAA DI ref mainly working in the Big 12 and SEC Conferences. He is one of only two refs in the history of basketball to have officiated both in the NBA Finals and the NCAA Men's Final Four.
Coach Combs and Carl also rundown a TVC Ohio road win at Meigs and a heartbreaking home loss to Athens.
You can subscribe by email by entering your email address in the box shown below.  (Once you enter your email address, and click on the "Subscribe" button, you will receive a verification email to which you must respond for the subscription to work.)  When a new episode is released, you'll receive an email the next morning containing information regarding that episode and a link on which you click to listen to the show.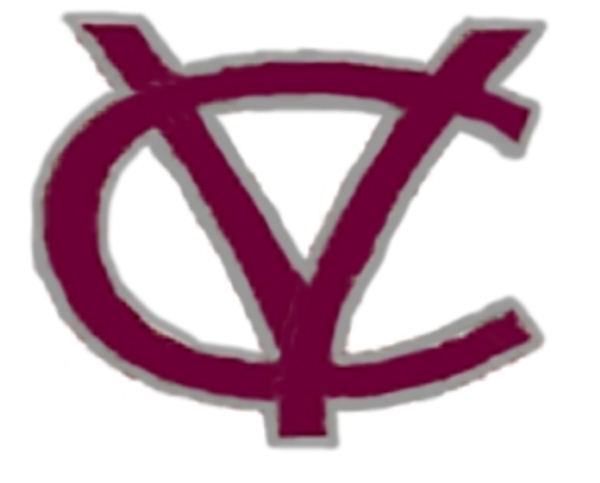 Enter your email address below to subscribe to Viking Roundball Hour. You will receive an email each time a new episode of our podcast is published!